The Piazzas of Florence {Hardcover book}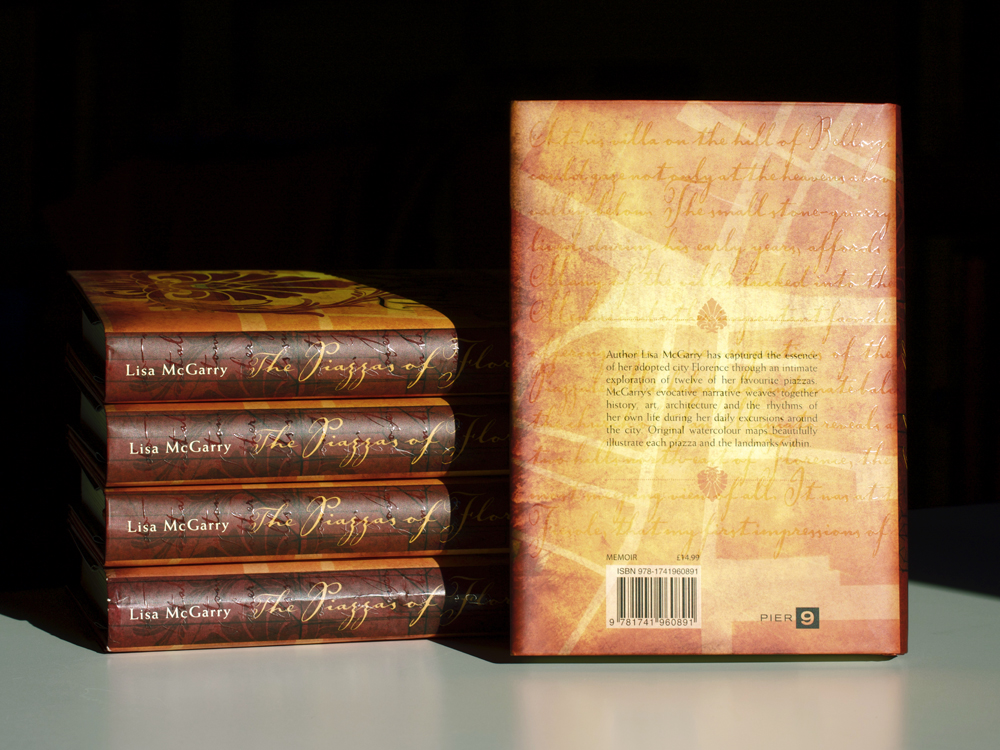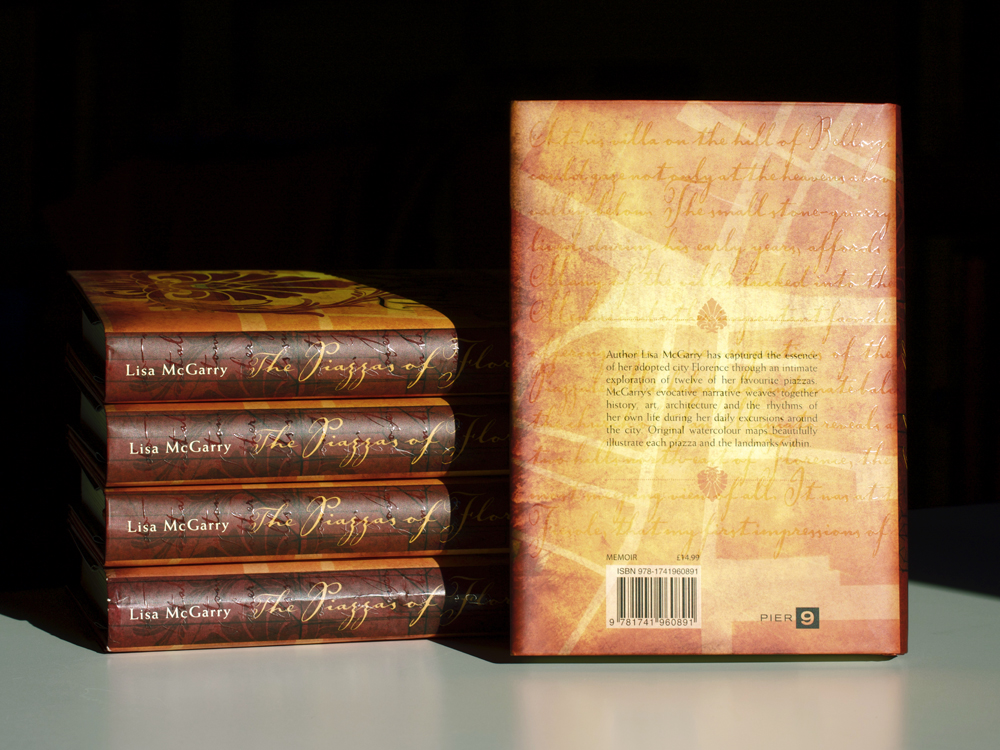 The Piazzas of Florence {Hardcover book}
The magic of every Italian city lies in the piazzas—the public squares where locals count on running into friends, where everyone comes together for celebrations. The Piazzas of Florence takes readers on a journey through a dozen of Florence's most dynamic piazzas.
Each piazza serves as a point of departure for learning about everything from the artists, families and saints who are linked with each square, to insights into Italian culture, art and cuisine. Wandering between past and present while sharing the rich histories of each piazza and my own experiences of both the centuries-old festivals and day-to-day life, the city's fascinating story unfolds.
You will climb to the top of the cathedral's Cupola in Piazza del Duomo for a 360° panorama of the city, wander through the morning market in Piazza Santo Spirito, people-watch under the sculpture-filled loggia in Piazza della Signoria and pause for a cappuccino at an elegant café in Piazzas della Repubblica. Share the everyday details that make living in Florence so wonderful: the friendly relationships with the owners of the family-run shops, the pleasure of impromptu gatherings in the piazzas, the awe of picnicking in the same square where the king of Italy once lived.
More than an account of the piazzas through the centuries, The Piazzas of Florence is also the timeless story of finding inspiration in the natural course of daily life in a city that is very generous with its gifts. This very personal guide and memoir also features maps that I created especially for the book.
Originally published in 2008, The Piazzas of Florence is now out of print; a limited number of copies is available here.
The Piazzas of Florence ships from the US (via USPS, the United States Postal Service). Books are normally mailed within three business days of your order. Shipping fees are included for destinations within the contiguous United States. (Please contact me about international shipping.)
DIMENSIONS & DETAILS
Hardcover with jacket and ribbon; approximately 5.2 x 7.1 inches (13.2 cm x 18.2 cm); 240 pages

Includes 13 fold out maps: a citywide map showing the piazzas featured in the book + one for each of the piazza chapters (please see Image 3 for an example)

Published May 2008 (Australia, New Zealand & the UK) by Pier 9, an imprint of Murdoch Books
Please visit my website for more information about the book: